Active tourism is one of the most interesting ways to spend one's free time. In our age of digital technologies there is a huge shortage of motor activity.
Today, active tourism is one of the most popular types of tourism; it helps to improve the general physical and emotional state.
In Moldova, in recent years, this type of tourism has started to develop very dynamically. Among the most popular activities the following can be noted:
Cycling – our region is rich in all kinds of routes for cycling tours. Particularly remarkable in this respect is the North of Moldova, where a fairly large number of interesting natural monuments and attractions are concentrated. There are monasteries and reserves, parks and the Bank of the Dniester. The picturesque views will not leave anyone indifferent.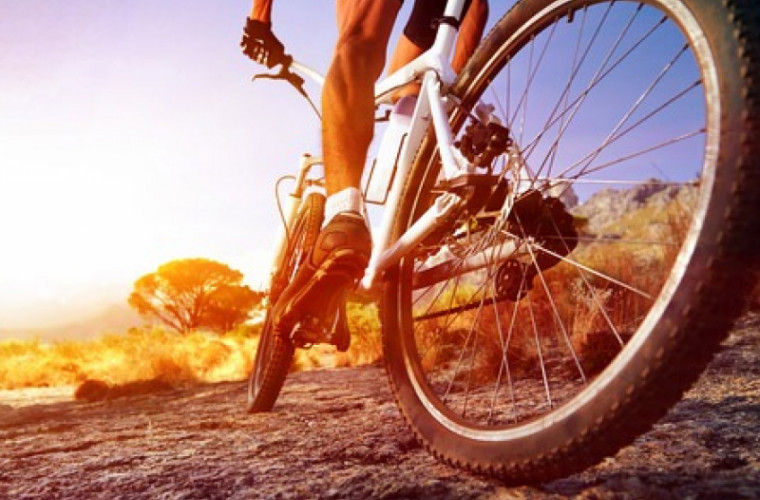 Horseback riding has long been in demand among those who love nature and these noble animals. For the experienced riders trips to the forest are offered.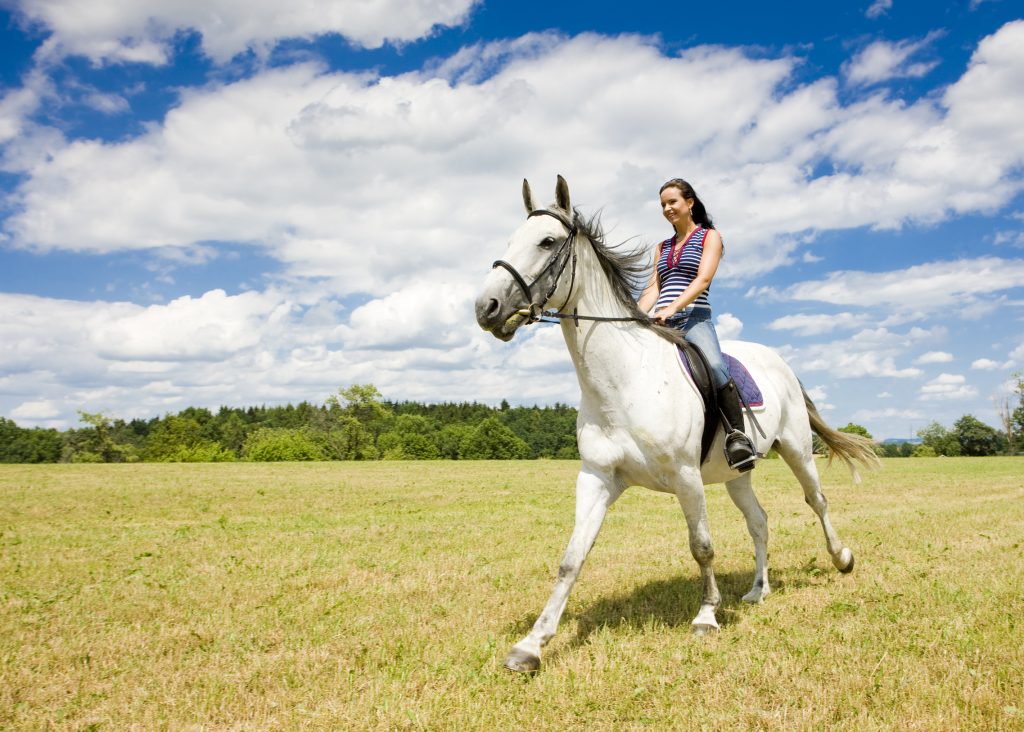 Auto and motorcycle tourism – cars, ATVs, jeeps, according to one's preferences.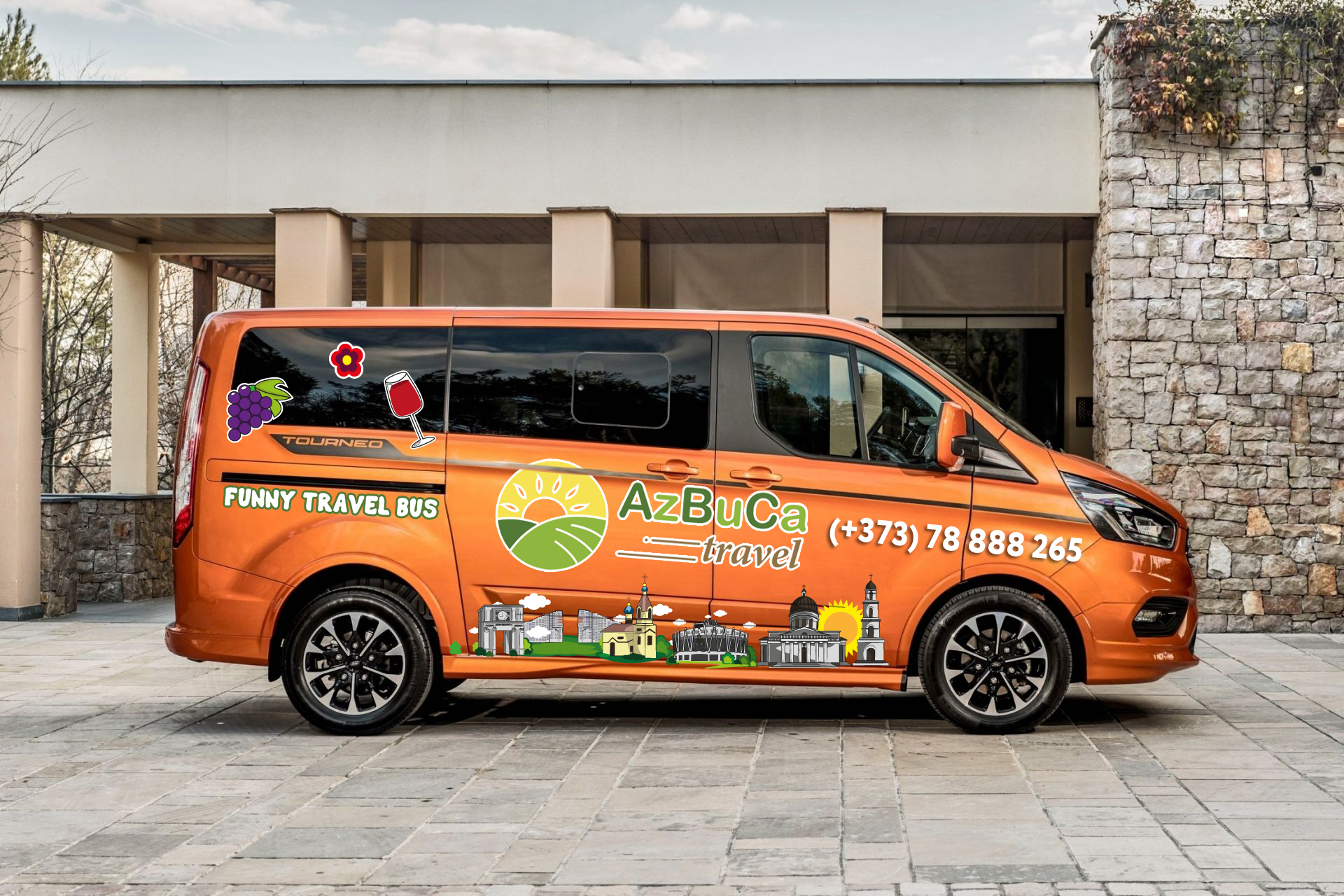 Water tourism – rafting, boating, kayaking, a boat trip on the river Dniester.
In the warmer months, from May to November, every weekend rafting on the Dniester is organized. This is a great opportunity to change the boring routine and cares of a dusty city to a trip on the river Dniester, full of new sensations and incredible experiences! In addition to the pleasant physical activity at the time of rafting, you activate your attentiveness, balance and unity with nature! You will have a day (or more) full of explosive sensations, joyful moments, an emotional relief and a harmony with the water element.
A water trip, a picturesque river and forest landscapes, an entertainment program, crystal clear air, singing birds are all a great pastime!
Trekking is a type of hiking, carried out on the routes of different levels of complexity. The hikers will be interested in the unique relic forest "Codru" and one of the longest caves in the world "Emil Rakovitsa.
Air tourism – this type of tourism is quite diverse in Moldova.
Hang gliding – flying on the machine with the help of one's feet.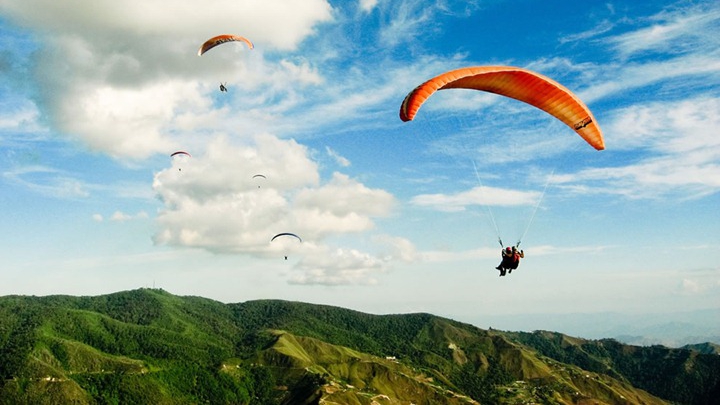 Paragliding is flying on a paraglider; depending on your wish you can fly yourself, if you have a license, or with an instructor. The flights are performed in the village Malovato and in Orhei region over Old Orhei.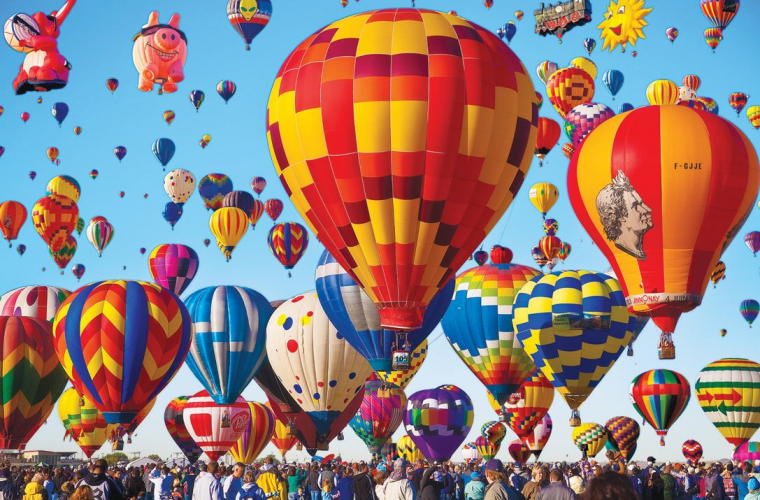 The trips on a hot air balloon. They fly on the balloons in Moldova all the year round, so this fun isn't the seasonal type. The whole procedure takes about 3-4 hours, and the flight — 1 hour.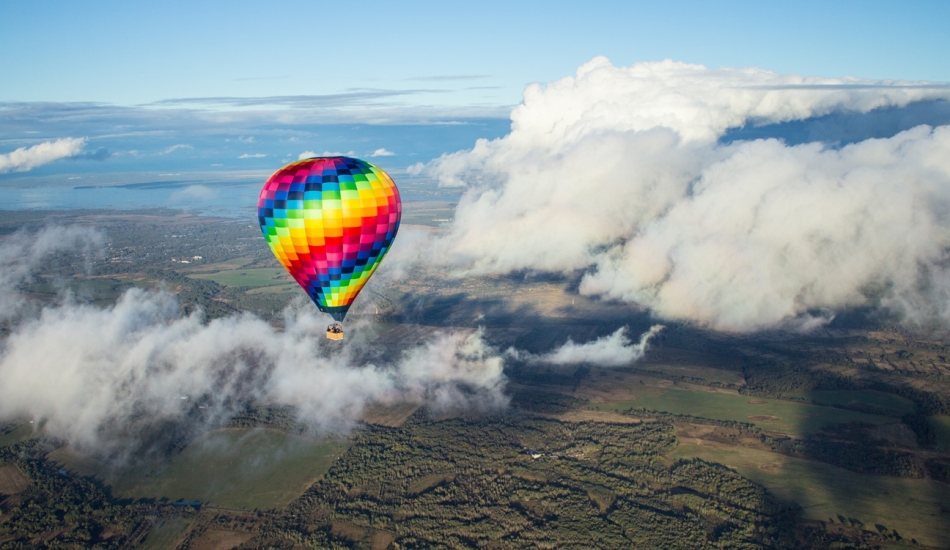 In May, Moldova hosts a unique festival of hot air balloons. The pilots from different countries take part in it .So an unforgettable sight is guaranteed to you.
The sport aircrafts depart from the airport in Vadul-lui-Voda.