Quality, Satisfaction, Commitment and Efficiency - was and still is our motivation!
Founded in 2016, the agency «AZBUCA TRAVEL» is significantly growing and, one of the currently and most important directions of the company is business tourism under a new brand "AZBUCA TRAVEL".
Our strategy is to be the first! And at first there are no competitors, especially when the performance of tasks in line with international standards. We are effective - we provide you with exactly what you need, each client must understand that it is different! We are a modern country -in contrast we will provide you services at the highest level, because we always strive to develop and open to everything new! We will show you that Moldova is a country in which you will find for yourself all that and even more!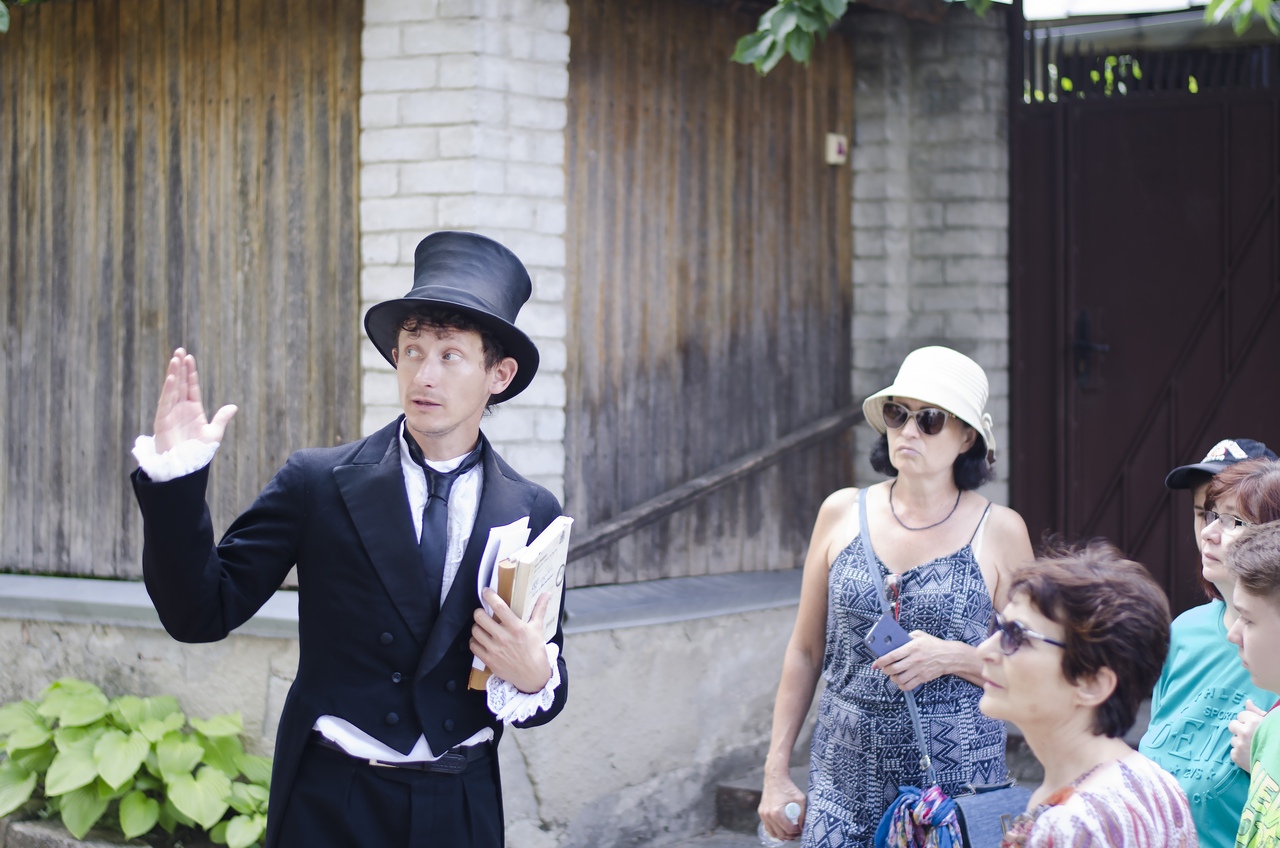 Company's mission
We focus on the wants and needs of the consumer - their satisfaction is our goal. Since we are demanding with respect to everything that we do, we are introducing in our work new technologies that save time and resources to our customers.
An important part of the work "AZBUCA TRAVEL" is business tourism in Moldova. For private and corporate clients, the agency organizes a visit and participation in exhibitions, conferences and seminars on a professional level.
We are working hard to promote the image of the country by developing business and inbound tourism. We are proud of the hospitality, culture and traditions of Moldova. We will be very pleased to introduce our country as a new direction for you, in addition to organize business events and various cultural programs, excursions in Moldova. We will try to show you all the colors of the local color, to introduce you and your guests with local wineries, where knowledge and traditions are carefully preserved and passed down from generation to generation. We will guide you through the most interesting corners of Moldova, met with customs and traditions of our people.
We also have a new desire, "AZBUCA TRAVEL" developing sports tourism in Moldova. The agency offers travel services for football teams and the club's fans, to attend the matches organized in the country and abroad.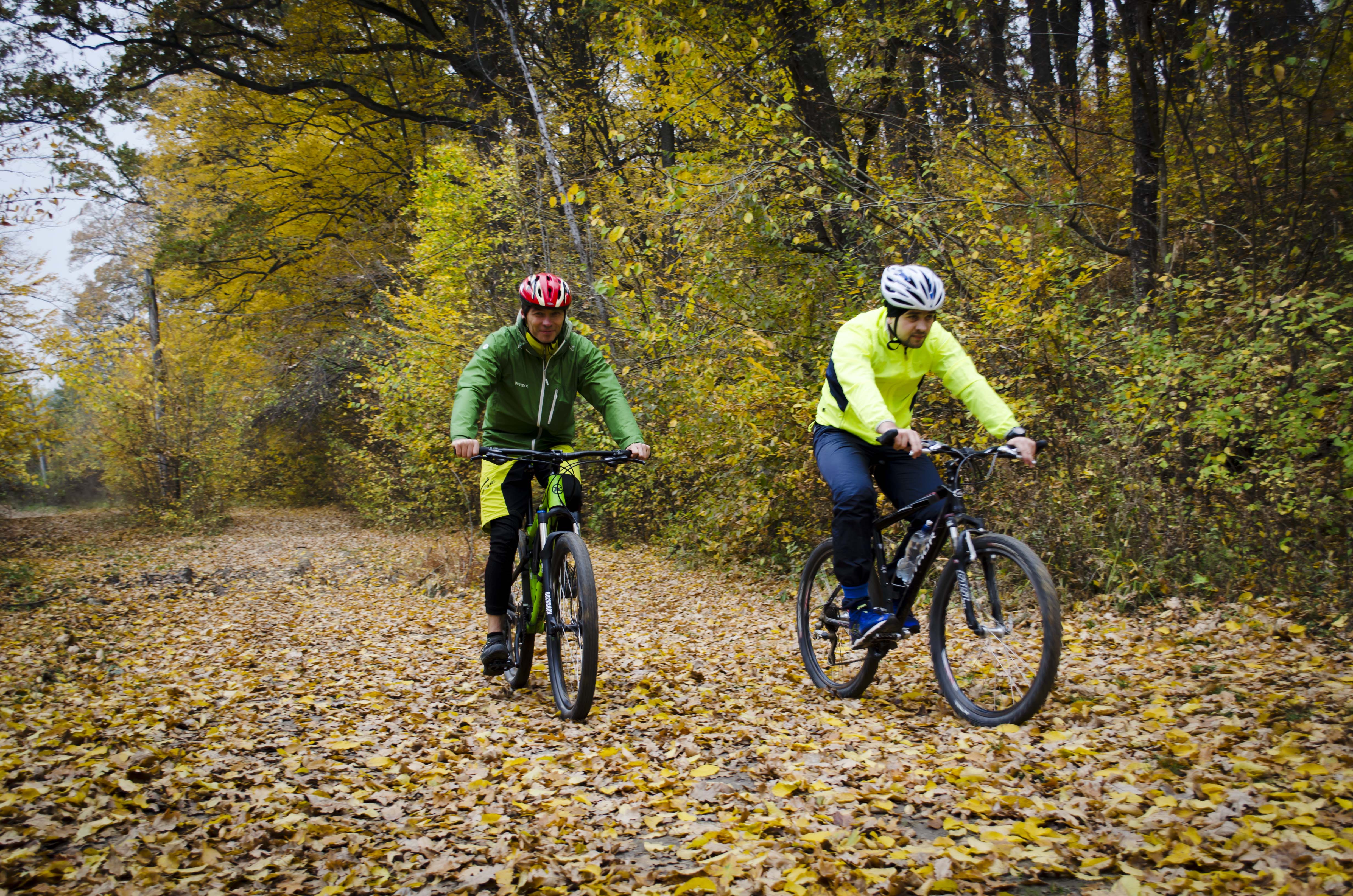 The advantage of being a customer "AZBUCA TRAVEL":
• You will be served by a young, experienced and professional staff
• We offer an individual approach to each request (individual, group or corporate)
• You will find an offer for a memorable and affordable holiday in Moldova
• We offer solutions and provide services quickly
• We provide innovative solutions for your travel
• Services provided correspond to the level of price / quality
• You can contact us in several languages: Romanian, Russian, English, French, German
• We organize your trip to Moldova, or abroad in the smallest details
• We can provide you with information materials and expert advice on holiday in Moldova and abroad.
• You can book services online.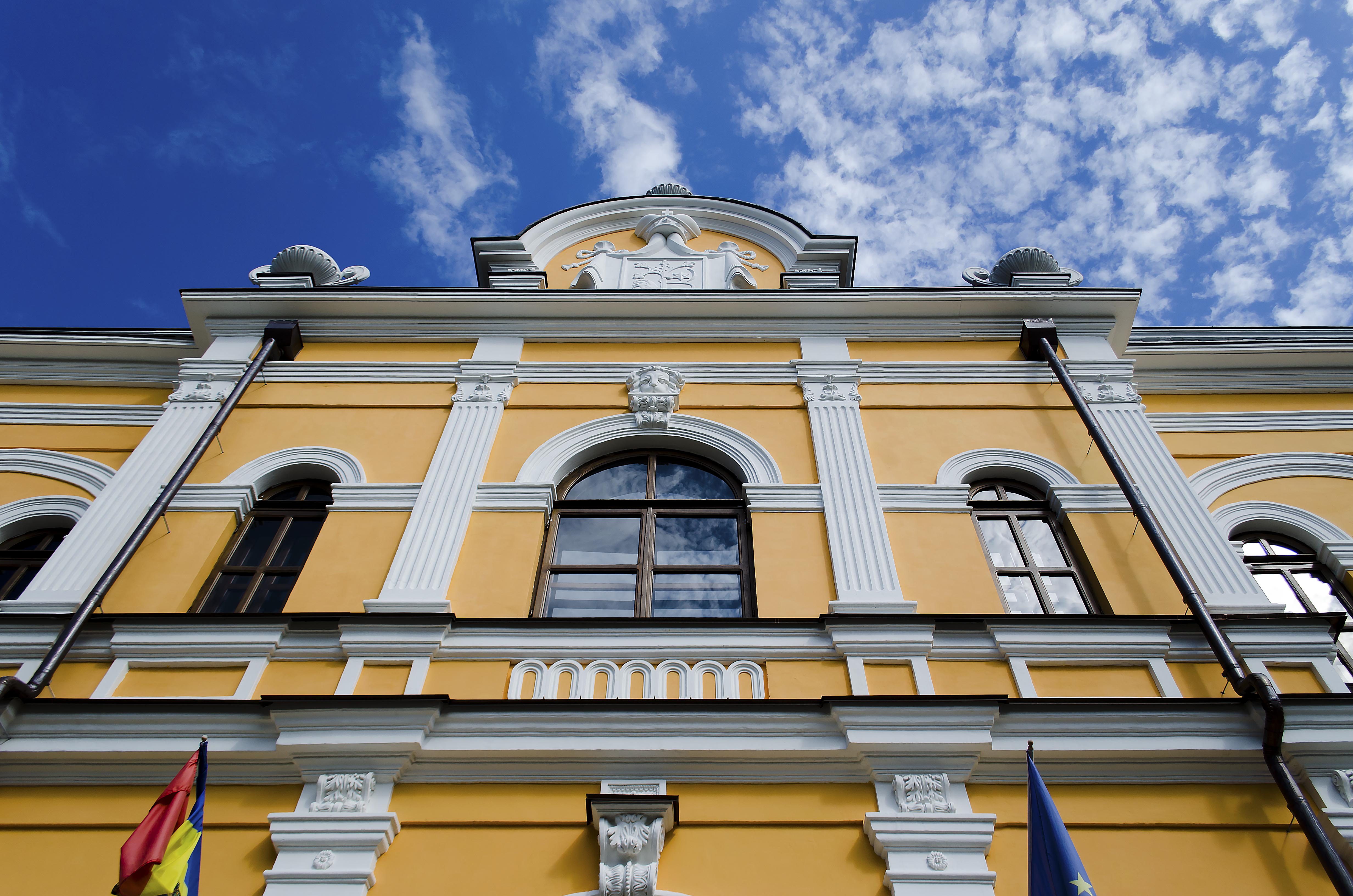 AzBuCa Travel is not only your first and most important travel agency in Moldova, where you can get a full range of recreation in our country, from the booking of any mode of transport to reach us, to rest in hotels, tours to the most famous wine cellars of the world and beautiful nature, but it is a theme holiday in the country, from gastronomic tours to full service for MICE services in Moldova.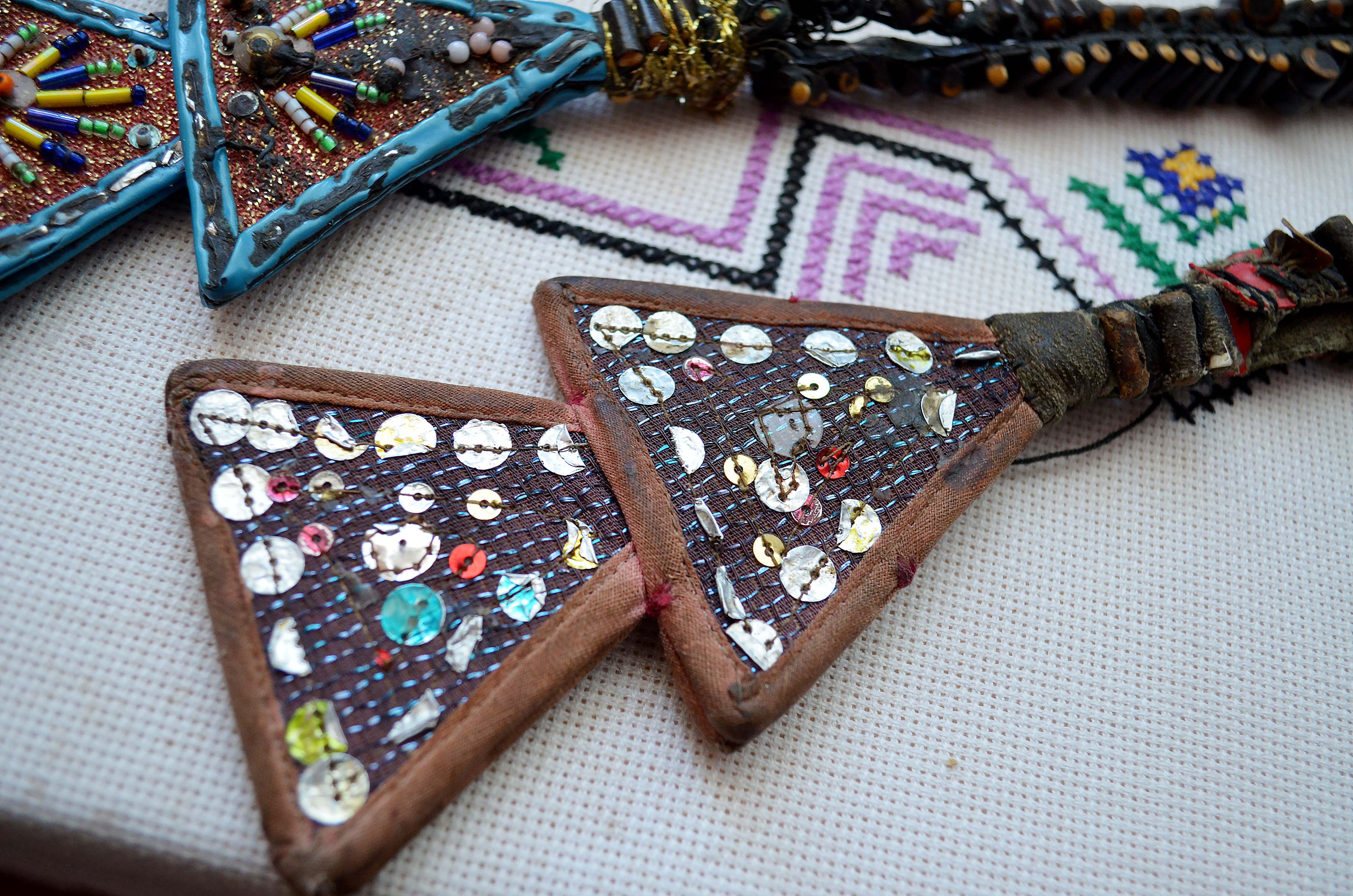 Our country is gaining more and more popularity among the tourists of the CIS countries and Europe. In any language you will be understood, Russian or English, make yourself comfortable, eco-friendly products and the rich cuisine, reasonable prices, a centuries-old history and extremely hospitable people. Come and see for yourself!