The tour promises to be magical, therapeutic and full of pleasant experiences.
Firstly, we go to the equestrian club to get acquainted with the most beautiful representatives of our breed. Harmony, strength and sensitivity of horses are sung by many poets. However, one of the most important qualities of an animal is the ability to restore a person's mental balance, and this is manifested even at the level of physical health. And even with simple communication with this amazing creature, which combines strength, power and grace, the stress that has accumulated during your stay in a noisy and bustling city is quickly removed. Measured chewing of hay in the stall, a pleasant smell of sawdust, velvety lips, horses gratefully accepting carrots or apples, make up a single picture of calmness.
We will be given a tour of the stables and the farm.
Secondly, we will go to a talented folk master to perform a miracle together.
We will observe and will give shape to clay. We will learn a lot of interesting things about the Cucuteni-Trypillian civilization that once existed on the territory of Moldova. Let's get acquainted with sacred symbols and make a personal talisman!
We will create in a warm sincere company over a cup of herbal tea from clay cups.
| | |
| --- | --- |
| The number of people in the group | The price in euro per person |
| 2 | 95 |
| 3-4 | 79 |
| 5-6 | 57 |
| 7-10 | 45 |
| 11-15 | 42 |

start point: Chisinau



 duration: 5 hours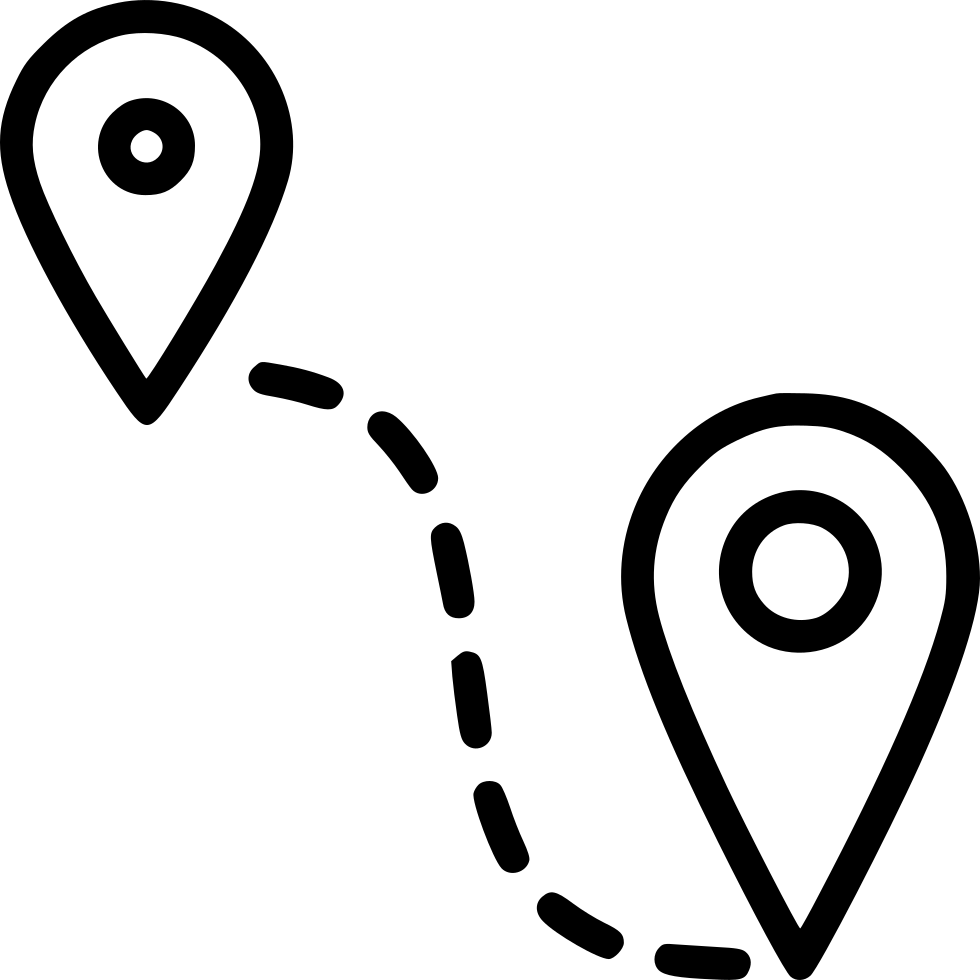 distance: 50 km