In the very north of Moldova there is one of the most beautiful villages in the country - Naslavcea.

Once, having been here, you fall in love with these places and take away with you the enthusiasm and desire to return back. It happened to us!
Here you will find a place that is easily confused with the mountainous Switzerland, but wild and unbridled. Remoteness from the main tourist trails and central cities "saved" this place from civilization.

Naslavcea is conveniently located on the banks of the Dniester between the high picturesque hills. Close to Naslavcea is located Karpov Yar - paleontological monument protected by state. Fans of ancient eras can personally see and touch black shales with phosphorites, shale clay, thin-layer with imprints of sarmatian fish, plants.

A few kilometers from Naslavcea, Nagoryansky caves are located - a saving refuge for local residents during the Tatars' raid. Legends about beautiful maidens and spirits of the hills that protect the lands of Naslavchea from misfortunes still hover here.
The Dniester flowing between the hills and villages forms bizarre bends and washes a heart-shaped wooded island. They say that this is the heart of the Dniester.
Tour price:
| | |
| --- | --- |
| The number of people |   Tour price per person in euro   |
|  1 | 280 |
|  2 | |
|  3-4 | |
|  5-7 | |
|  8-10 | |
|  11-15 | 45 |
|  18-40 | on request |
The program includes :
Meeting guests at the hotel

Tour to Naslavcea

  Start point: Chisinau



 Duration: 15 hours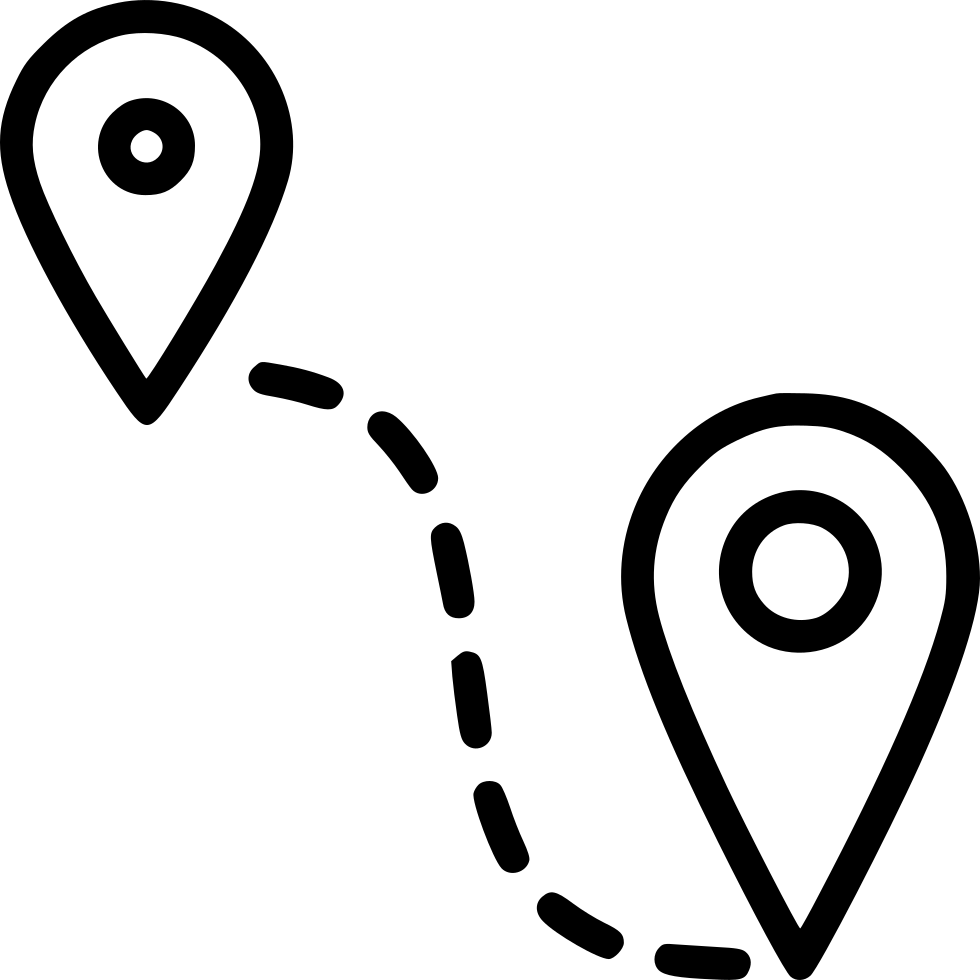 Distance: 510 km