Family estates, parks with alleys that keep secrets of past years, an old pond...everything here invites you to a leisurely walk, contemplation.
Saulski Park
About 200 km North of Chisinau, in the center of the village Caul is the largest park in Moldova, founded around the estate of the Pommer family at the beginning of the 20th century. It was a bold plan by the standards of the time. In order to create the park they has brought plants from all over the world. The result is impressive - a dense network of alleys with various floral arrangements and many paths the length of which is more than 12.5 km.
Estate Of Olanovica
Near the country road between the villages of Mindyk and Kotova, among the open field, there is one of the most amazing garden and park ensembles in Moldova, the dendrological park - Villa Mindyk. This estate was bought from the Moldavian landowner of the aristocratic Armenian family Oganovich (Ohanowicz) in the 19th century, there was founded a Park, rebuilt the manor house, stylized Chinese pagoda. Was also cleaned and sanitized 3 ponds built stone family cemetery, water mill with mile underground conduit. But the main thing is that the plan of the Park was carefully thought out and according to it the alleys were broken, the paths were paved with stone, an openwork metal bridge, the Bridge of sorrow was thrown over the stream. The planning of the Park and its General concept involved a great architect, Alexander Bernardazzi, constantly checking with the plan of the owner of the estate, Kaethan Oganovich.
Lavender Fields in Moldova
The French with love call lavender blue gold. Our region also has this treasure. Lavender fields in Moldova bloom by mid-June, in the North bloom until early August. There is not much time to enjoy this natural splendor. In combination with the vineyards and villages it turns out a striking picture. It is not surprising that tourists are in a hurry to see these fabulous places every year.
Tour price: 
| | |
| --- | --- |
| The number of people |  Tour price per person in euro |
|  1 | 210 |
| 2 | |
| 3 | |
| 5-6 | 65 |
| 7-10 | 55 |
| 11-12 | 50 |
| 13-18 | 40 |
| 18-40 | on request |
The program includes:
Meeting guests at the hotel

Excursion to the estate Villa Mandic

Tour Saulski Park

Excursion to a lavender field in Donduseni


 start point: Chisinau



 duraton: 12 hours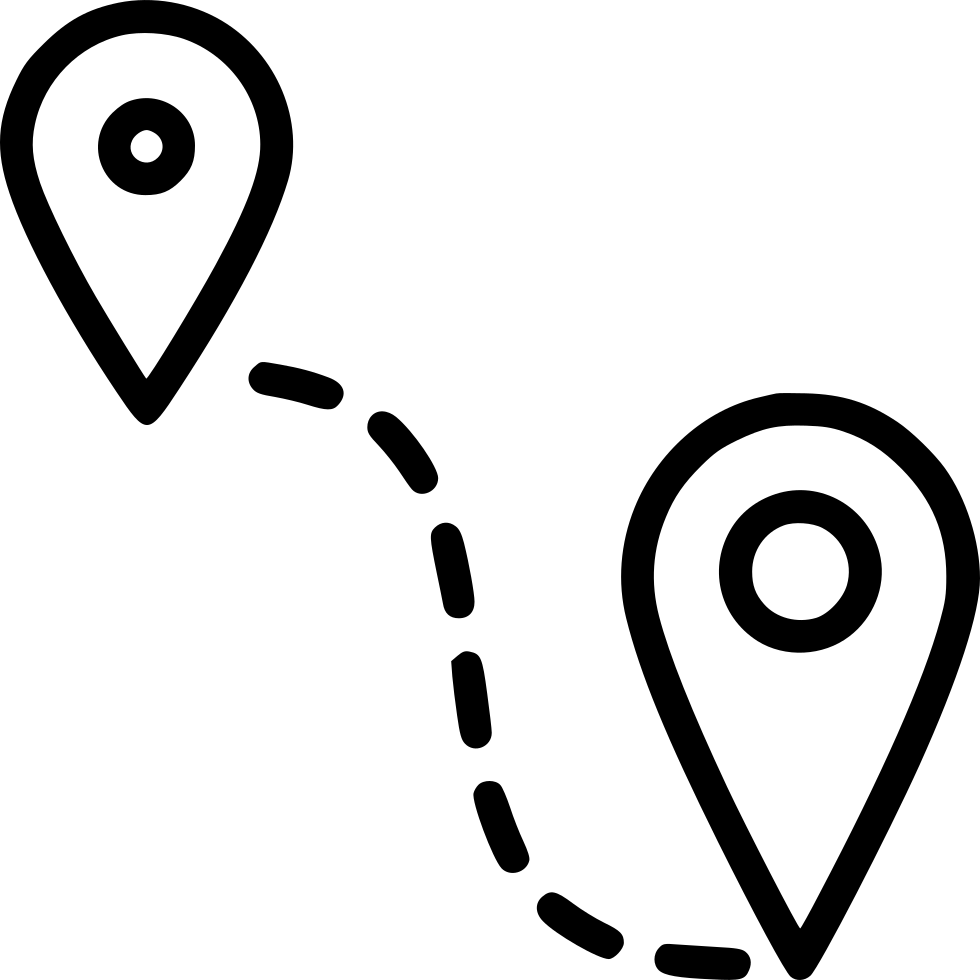 distance: 450 km