House-Museum of Pushkin S. Dolna
About the most romantic episode of the Moldovan period of the poet's life can be found by visiting the village of Dolna, 50 km from Chisinau. Here is the estate of the Moldovan boyar Zamfir Rally, which opened a branch of the House-Museum of Alexander Pushkin. Here you will learn the history of the poem "Gypsies»
The Monastery Of Capriana
Excursion to one of the oldest monasteries in Moldova – Capriana (Căpriana). The monastery is located in a valley of amazing beauty, surrounded on three sides by wooded hills.  The monastery complex consists of three churches, the Abbot's house (built in 1826), artesian wells, decorated in the national style, the old monastery cemetery. The monastery "Capriana" was the center of medieval culture. For a long time there was the residence of the Metropolitan of Moldova, he was patronized by the lords, including Stefan cel Mare, here lived the chronicler of the Land of Moldova Eftimy, the first court chronicler al.Lapusneanu and one of the first poets of Moldova, Chiprian. Here was stored the greatest library in Moldova and the valuable gifts of the rulers. With 1905. the monastery functioned theological Seminary. After the closing and neglect in the Soviet time, Kapinovski the monastery was reopened in 1989, among the first in Moldova, and soon became one of the symbols of national revival.
Chateau Cojusna
In 15 km from Chisinau in a small village located Cojusna winery MIGDAL-P wine cellars of Chateau Cojusna. Among the picturesque vineyards is the stone tower, which overlooks the village, fields and vineyards. And at the bottom under the earth, are stored not only wine but brandy.
The wealth and culture of our region is growing and developing from generation to generation. Here, traditions are revered and respected.
We invite You to feel the special atmosphere of the medieval halls, where time seems to stand still, and every glass of wine is a work of art…
Tour price: 
| | |
| --- | --- |
| People |  Tour price per person (euro) |
|  1  | 168 |
| 2  | |
| 3-4  | 84 |
| 5-6  | 60 |
| 7-10 | 50 |
| 11-12  | 45 |
| 13-18 | 40 |
| 18-40  | под запрос |
The program includes:
Gathering guests from the hotel
Excursion to the estate Zemfira Rally
Excursion to Capriana monastery
Excursion to the winery Chateau kozhushna
Tasting: 3 types of vintage wines - a Sauvignon Blanc, rose, Cabernet Sauvignon, Merlot.1 type of collectible wine or Muscat wine
Menu: Cheese platter, nuts, raisins, crackers, still water
* The price of the tasting package may vary depending on the day of the week, groups of at least 8 people are accepted at the weekend


 Start: Chisinau



 Time : 6 hours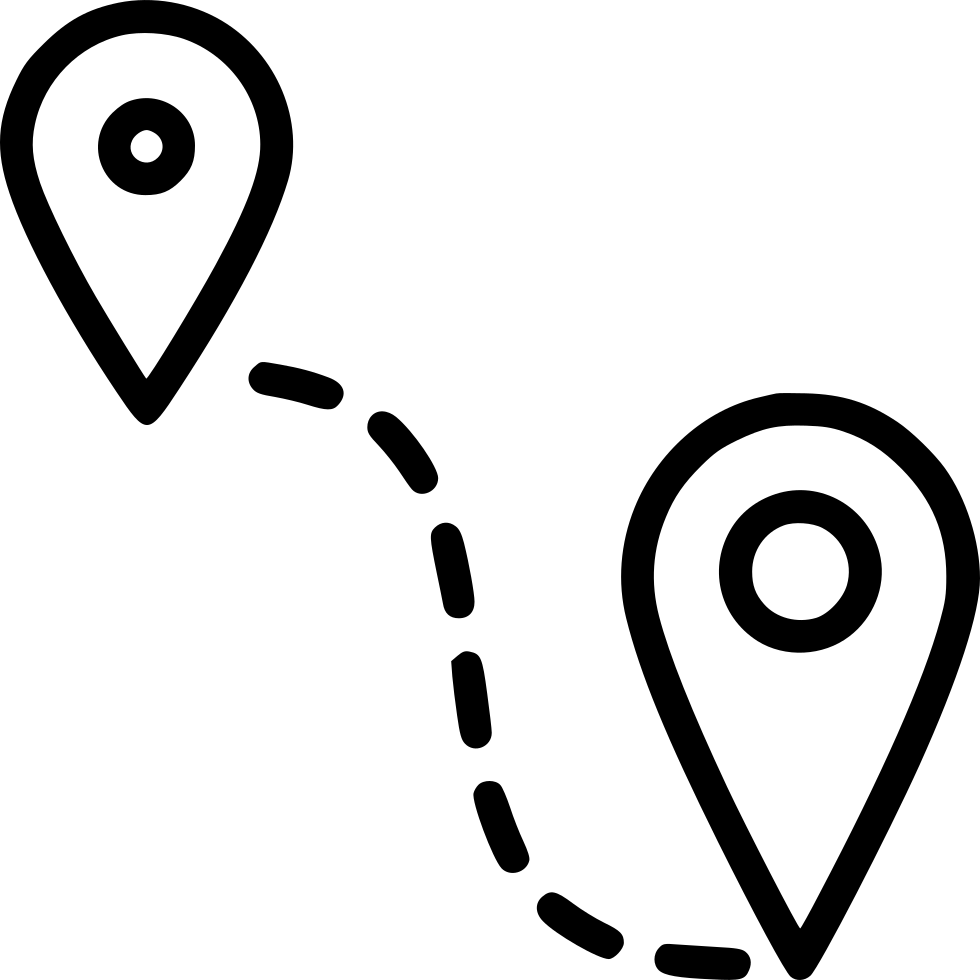 Distance : 140 Km