The Manor Of Manuc Bei
It is known that history is made by people. We offer You to go to the estate of one of the outstanding people of Bessarabia. Manuk Bey Mirzoyan was one of the most influential and richest nobles of that time. In the Ottoman Empire, Manuk Bay was Minister of Finance. a monopolist in the silk, wool, tobacco, cotton and spice trade throughout the Middle East. During the Russian-Turkish war of 1806-1812, Manuk Bay made a significant contribution to the conclusion of the Bucharest peace Treaty. However, later he was accused by the Turkish side of espionage in favor of Russia and remained to live in Bessarabia.
In 1815, Manuk Bay acquires the land on which he dreams of building a manor of great beauty. Son and grandson of Manuk-Bey Mirzoyan was built stunning beauty castle in the French style, with a winter garden, watchtowers and a huge Park.
Unfortunately, our time with this little beauty that remained. Like many monuments, after the Second world war, the Palace was reconstructed and transformed. Then disappeared and the frescoes of Michelangelo. Fatal for the monument was an earthquake that occurred in 1987, it greatly destroyed the Palace. Today the Hunting Lodge is relatively well preserved. It created and operates a Museum of Ethnography, which includes more than 20,000 exhibits.
There are many rumors about the estate. Say that still under the galleries are underground tunnels in which the Manuc Bey hid his treasures. Catacombs, those dungeons are almost through the whole city.
Manuk Bey Palace is a national treasure of Moldova and has a great historical significance.
Wine Kingdom Milesti Mici

The oldest place of storage of "sacred drinks" in Moldova was founded in 1969. The streets of the underground wine city are located on an area of 55 km. There is its own infrastructure, roads, road signs, traffic lights and wine rivers flowing through the wine pipelines, on the banks of which, instead of houses, towering huge bottles.
In the "underworld" kept the so-called "Golden collection", which includes 2 million bottles of wine from the harvest of 1986-1991 and is included in the Guinness book of records.  The most valuable part of the collection of wine harvests of the years 1973-74 (the cost of the individual samples of up to 480 euros per bottle). These wines are exported only to Japan.
Through the labyrinths of the basement storage can be rushed by car with the wind. But it is much more interesting to do a walk through the streets of "Cabernet", "Aligote", "Fetyaska", to consider the brutal arches of limestone, huge oak butts, exuding a wonderful aroma of wines, antique lamps and natural springs, beating from the thickness of the rock.
The tour includes: a tour of the tourist complex, underground galleries, accompanied by a professional guide

We will be tasting: dry white vintage, vintage dry red, full white dessert
*the specified number of wines is 0.2 l per person
As a snack will be served: placinds, cold cuts (pancetta, Coppa, sesame sticks)
Tour price:
| | |
| --- | --- |
| People |        Tour price per person (euro) |
|  1 | 160 |
|  2 | 110 |
|  3-4 | 95 |
|  5-7 | 75  |
|  8-10 | 60 |
|  11-12 | 50 |
| 13-15 | 45 |
|  18-40 | on request |
The program includes:
Gathering guests from the hotel
Excursion to the manor of Manuk-Bey
Wine Kingdom Milestii Mici - excursion
3 wine tasting, snacks
       Start : Chisinau



 Time : 5 hours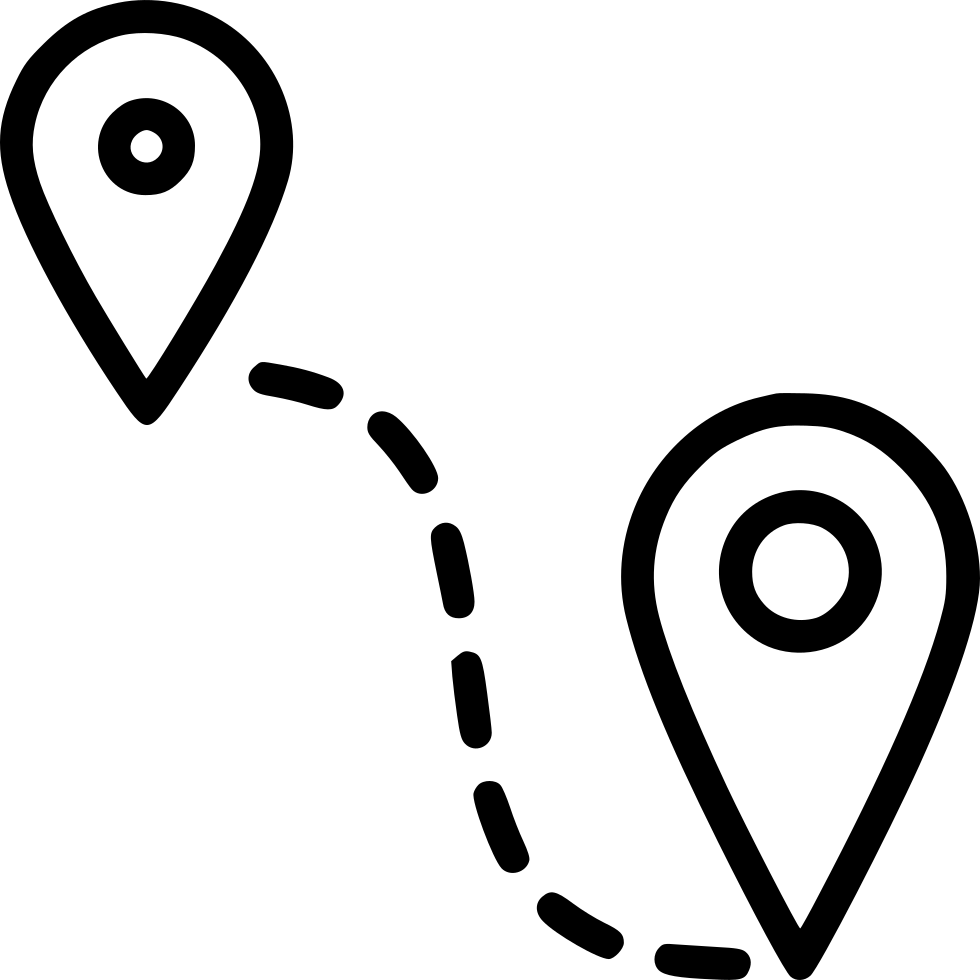 Distance : 90 Km