185 km away from Chisinau in the Middle of the River Prut is the largest scientific reserve of Moldova - Padurea Domneasca. Ancient oaks, willow and beech forests, wild vineyard contain a unique fauna. Here, in the trees nest herons. Locals called this place "the Country of herons". In the natural environment, you can watch the mighty bison and red deer. In the forests he found a shelter like the otter, ermine, pine marten, wildcat.
On the edge of the nature reserve there is a field called "The Hundred Hills". Still not revealed the secret of a few thousand barrows, stretched out in parallel rows along the left Bank of the Prut. Perhaps this is the burial of soldiers who died in numerous battles that took place in these places in ancient times? Or this hills are nothing more than coral deposits covered with earth? Perhaps this is the case when there was a selective subsidence of the soil in the swamps of the rod? Though, each visitor has the right to offer the version.
Here you can see the ancient ridge with their caves. The ridge is the remains of the limestone barrier reef and atolls of the seas formed in the ancient Paratethys basin in the Sarmatian time — 15-25 million years ago, during the Neogene period (the middle and upper Miocene periods), along the coastal part of the Sarmatian sea (the Miocene sea).
The natural monument "The Hundred hills" also promises not to leave visitors indifferent. They are located along the rod and spread out over a huge space. Over their origin is still being debated.
Old Duruitoarea
Not far from the city of Costesti, to the east of the village of the same name, the Duruitoara river cut a deep gorge in the toltras. Its steep limestone slopes are dotted with grottoes and decorated with many cliffs of the most unusual shapes. Grotto Old Duruitoarea is known as the ancient settlement of the stone age. As a result of archaeological excavations there were found fossils of the ice age and the remains of an ancient culture that made it famous all over the world. It should be noted that the nature, the relief of these places and the wealth of historical and archaeological monuments are worthy of special attention.
In the Duruitoarea cave during the excavations were found the remains of an ancient fauna of the epoch of glaciation. A fragment of an ancient man's jaw was even found here. This cave bears distinct traces of long stay in it of people, speak about it, first of all, strongly smoked arches and a peak over a cave.
This is one of the largest caves of this type in Moldova, although it would be more correct to call it a grotto, given its through nature, length and shape. The cave is impressive: a spacious (300 m2), it majestically dominates the quiet village below, the picturesque valley of the rivers Doorway and Cuhure.
Tour price:
| | |
| --- | --- |
| The number of people |  Tour price per person in euro |
|  1 | 260 |
| 2 | 140 |
| 3-4 | 95 |
| 5-7 | 68 |
| 8-10 | 55 |
| 11-13 | 55 |
| 14-17 | 25 |
| 18-40 | on request |
    The program includes:
Meeting guests at the hotel

Padurea Domneasca

The Hundred hills

Old Duruitoarea 

 start point: Chisinau

 duration: 12 hours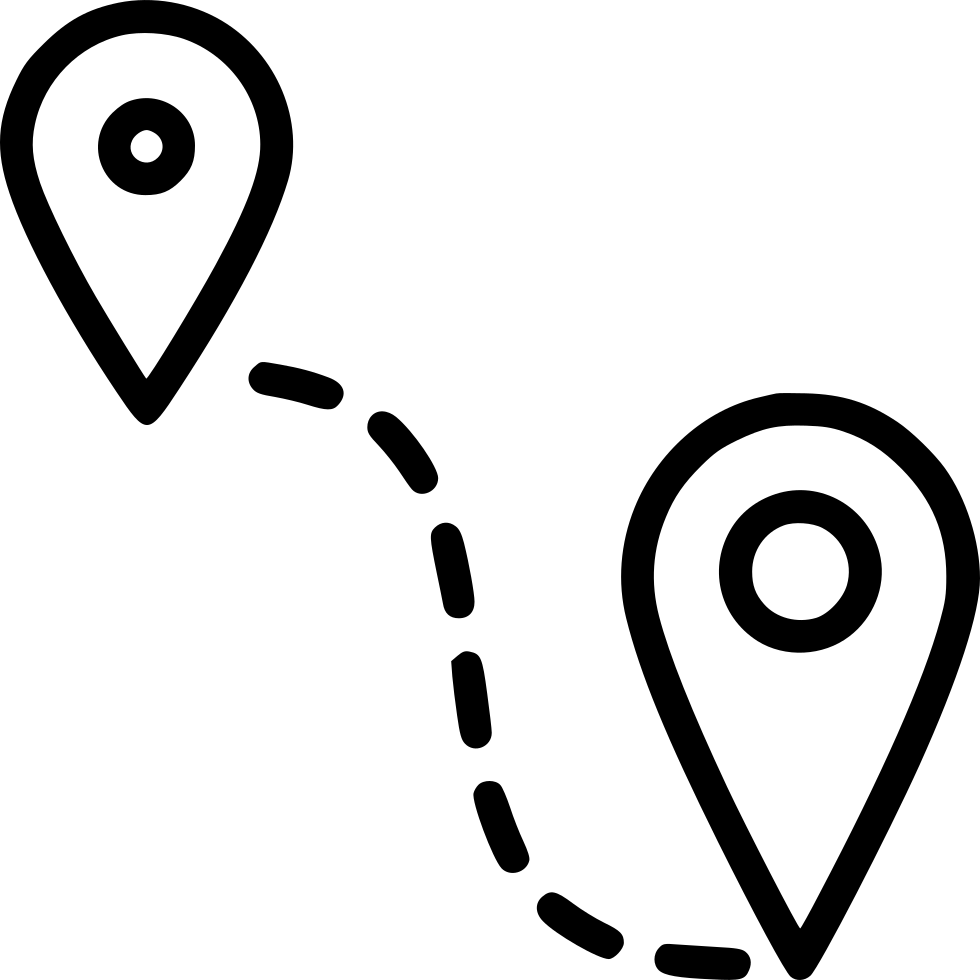 distance: 140 km