On the Dniester River, about 160 km from Chisinau, is the city of Soroca. This is a place where history intertwines with the present: winding streets, unique architecture of gypsy houses. Here you will see the copy of the Bolshoi Theater and the Capitol.
At the entrance to the city, on a hill, rises a tower - the Candle of Thanksgiving. The monument was erected on the initiative of the Moldavian writer Ion Drutsa in 2004. From the observation deck at the foot of the monument, a wonderful view of the most ancient river in Europe, the Dniester, and both of its banks, the Moldavian and Ukrainian, opens up.
"Traveler, stop! Up on the hill, a Thanksgiving Candle is lit. And if in your life you consider yourself grateful to someone for something, get up, pray and go"
Soroca fortress. The first documentary mention of the Soroca fortress dates back to 1499. Since then, it has changed several times - at first the fortress was wooden, it was surrounded by earthen ramparts. In the middle of the 16th century, during the reign of Petru Rares, the fortress was reconstructed by Transylvanian architects, and it acquired its present form. For centuries, stone walls held back the onslaught of Tatars, Cossacks and Poles. A fortress was erected to ensure the security of the border of the Moldavian principality, as well as economic and trade security. There is an opinion that it looks like the crown of the governor. Historians note the similarity of the architecture of the Soroca fortress with British castles and forts in southern Italy.
 Price tour: 
| | |
| --- | --- |
|   The number of people   |    Tour price per person in euro   |
|  1 | 180 |
| 2 | |
| 3-4 | 80 |
| 5-7 | 55 |
| 8-10 | 50 |
| 11-15 | 35 |
| 18-40 | on request |

 start point: Chisinau



 duration: 12 hours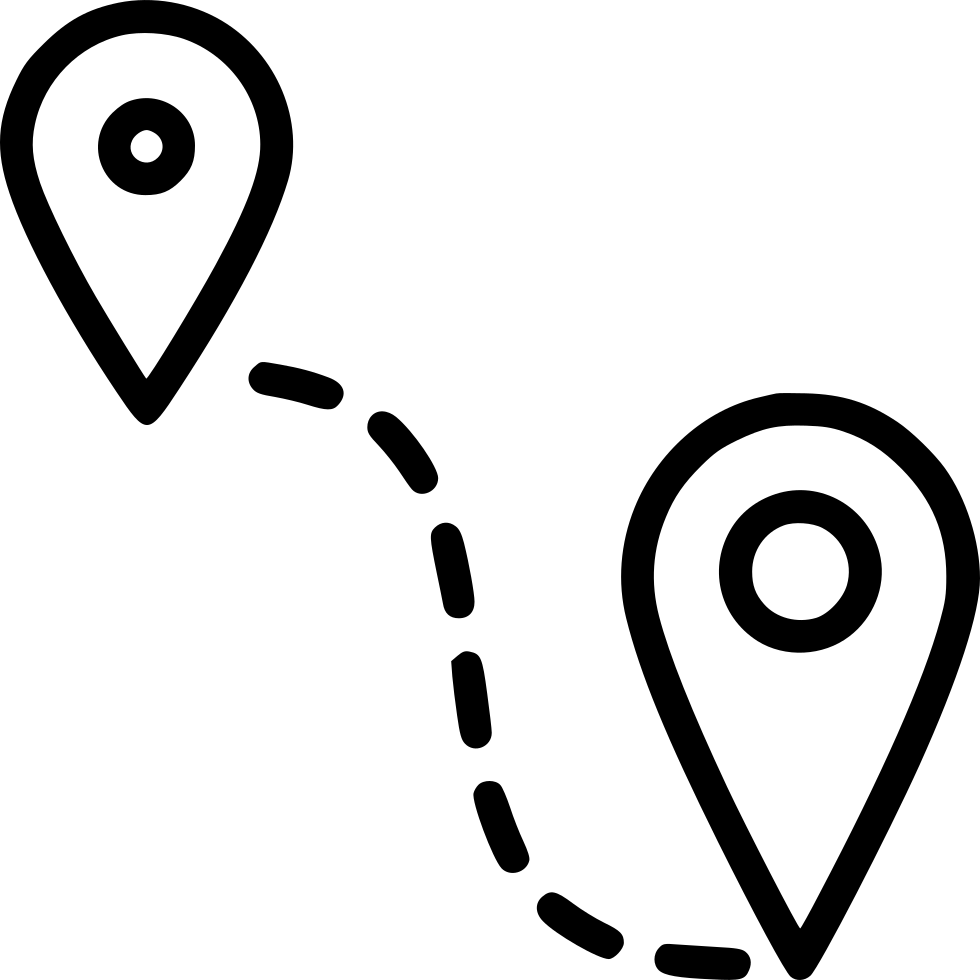 distance: 420 km