We offer to go to the heart of the Moldovan codr. You are waiting for beautiful scenery, clean air, peace and tranquility. Two of the old monastery is surrounded by legends. Vineyards bathed in the sun and surrounded by centuries-old forests. You will have a wonderful taste of wine, a hearty dinner and interesting stories.
           The monastery of Capriana is one of the oldest monasteries in Moldova, no wonder its image can be found on a bill in one Moldovan LEU. The monastery has existed since about 1429. The monastery is located 40 km North-West of Chisinau, in one of the picturesque places of codr. Initially, the monastery was built of wood, but then, around 1545 was built a stone summer Church of St. George, and in 1903 the Church of St. George. Nicholas. The monastery undoubtedly has a rich history. For a long time here was the residence of the Metropolitan of Moldova, he was patronized by the lords, including Stefan cel Mare, here lived the chronicler of the Land of Moldova Eftimy and one of the first poets of Moldova Cyprian.
            Condrita monastery, St. Nicholas the Wonderworker. It is located about 30-40 kilometers from Chisinau. Way to Condrita passes through the picturesque places through Ialoveni reservoir, hills, fields and mighty Moldavian forests – Kodry.  Male Kondritsky monastery in the name of St. Nicholas has a long history and a beautiful legend about the origin of the monastery. According to the documents, the kondritsa monastery was founded in 1783 as a monastery by hieromonk Joseph from the monastery of Capriana.  Places near Condrita was extremely fertile: a lush forest, the lake, where you can breed and catch fish, vast fields suitable for farming. Arriving at the monastery, you can taste several varieties of honey from the monastic apiaries. "Garden of the virgin" is the title of the monastery's current Abbot of Kondritsky monastery.
          At a distance of 30 km from the capital, in the village of ULMA in the middle of a picturesque forest glade is the winery "Vinăria Poiana". The beauty of these places is known. It was here in the woods near the winery Poiana was filmed one of the most famous paintings produced in Moldova "Tabor goes into the sky" directed by Emil lotyan. Taken natural shots have become a kind of hallmark of these places. In the same picturesque places takes its source Botna river. The vine has become here for centuries a way to perpetuate culture, tradition, love of nature and origins.
 Tour price:
| | |
| --- | --- |
| People |        Tour price per person (euro) |
|  1 | 170 |
|  2 | 125 |
|  3-4 | 110 |
|  5-7 | 85 |
|  8-10 | 75 |
|  11-15 | 68 |
|  18-40 | on request |
The program includes :
Gathering guests from the hotel
Monastery Of Capriana
The Monastery From Condrita
Vinaria Polyana: excursion , tasting of 7 wines
Lunch at Poiana

 Start : Chisinau



  Duration : 7 hours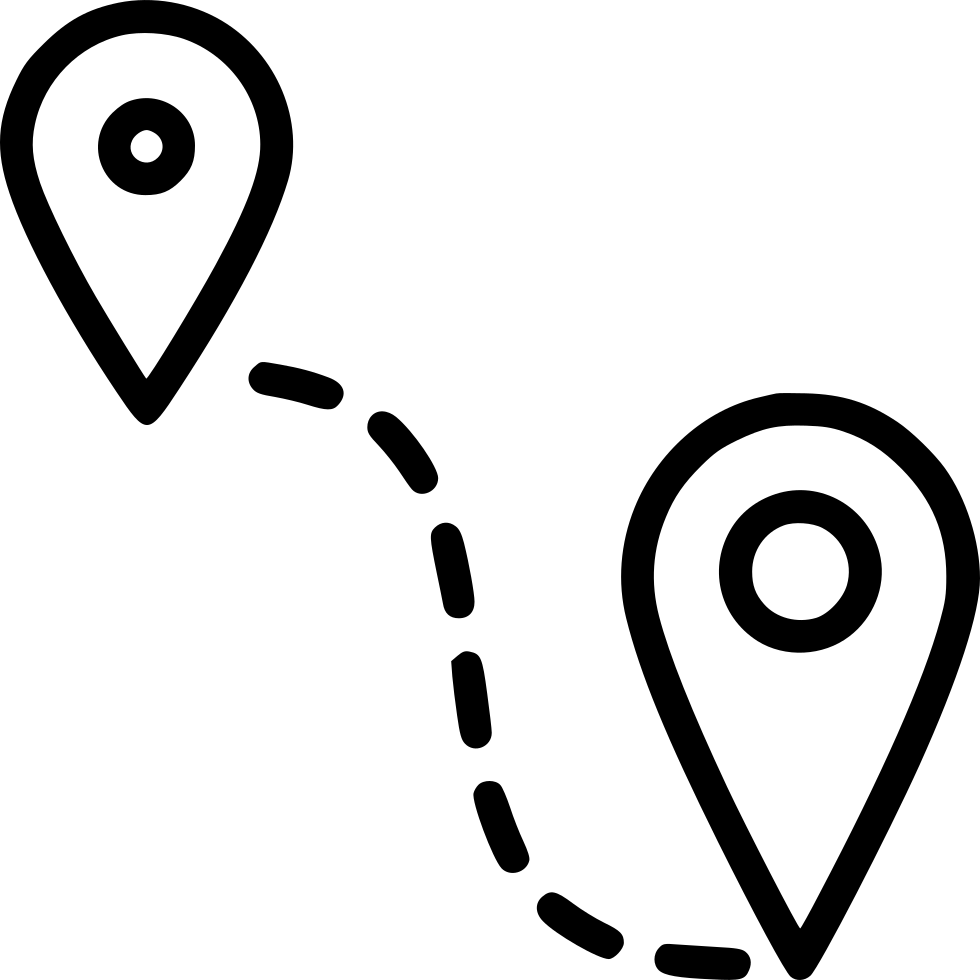 Distance : 140  km