In the south of Moldova, from the Prut to the Dniester, Gagauzia is hidden in the Budjak steppes. The Gagauz people are of Turkic origin, of the Orthodox faith, carefully preserving their culture and authenticity. The national cuisine deserves special mention, its wealth has evolved over the centuries: it has absorbed both the features of nomadic life and elements of cuisine in places of settled life. Special, unique taste dishes are acquired through cooking methods - languor in cast iron, roasting, baking in the oven, often dishes are cooked on an open fire, which gives them a special taste. Wine is an invariable attribute of the Gagauz table.
We will visit the Comrat city – the capital of Gagauz autonomy. Here we will walk through the square and visit the Cathedral.
The village of Besalma, included in the UNESCO list of unique historical monuments - we will go to the museum of the history of the people and go up in the old wooden mill outside the village.
The city of Ceadir-Lunga, the second cultural capital of the autonomy, where the horse breeding farm for breeding Oryol trotters is located.
The village of Avdarma, where the museum of the village with an incredibly touching exposition will open its doors before us, and at the end we will go to the Nogai spring.
Price tour: 
| | |
| --- | --- |
| The number of people | Tour price per person in euro |
|  1-2 | 160 |
| 3-4 | 115 |
| 5-6 | 70 |
| 7-8 | 50 |
| 9-10 | 50 |
| 11-12 | 40 |
| 13-18 | 35 |
| 19-40 | on request |
The program includes :
Meeting guests at the hotel

Comrat

Besalma

Ceadir-Lunga

Avdarma 

   start point: Chisinau

 duration: 8 hours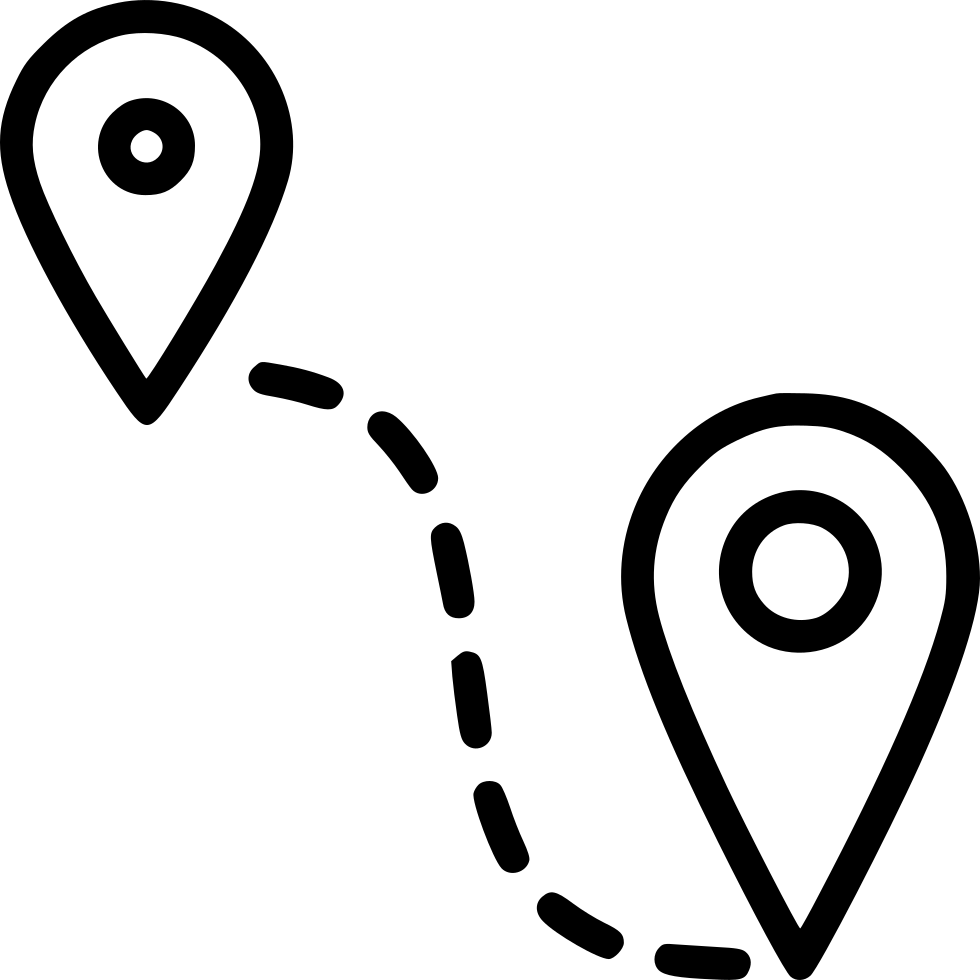 distance : 230 km