One of the most important architectural monuments of Moldova - Monastry Curchi, unites styles like neo-byrantine and classicim with barocco's elements.This complex includes 2 churces, 9 buildings with cells and a delightful garden. The monastry is located on the Batich's riverside, between picturseque hills. Called in great martyrt Mihai's honor, temple "Saint Dmitri", a wooden church built by Ion Curchi in 1775, surrounded by many frightening legends. Two churches of the same name, the winter and summer "Nativity of the Most Holy Mother of God" towering in his dominion, with a magnificent bell tower.
           The Orhei Natural-Cultural Reserve of Moldova contains the archaeological complex Old Orhei, known for the diversity of it's monuments, characteristic of different ethnic groups and eras. Spread along the Reut River, the complex has retained significant historical artifacts, starting with the remnants of the once great Geth fortress, the ruins of a mosque and the mausoleums of the time of the Golden Horde, and even a medieval settlement. Nevertheless, most of the complex consists of impressive mixing of some cultures with others - rocky monasteries, previously serving as a refuge for cavemen. Now, their walls are covered with texts in Moldovan language of the 16-17 centuries. The natural component simply does not allow to remain indifferent to itself. A fascinating view of the calm Reut from the height of the rocks will remain in memory for a long time.
        An unusual city that has never seen daylight, but will give each of it's visitors spiritual warmth. Cricova is an underground wine center, whose galleries stretch more than 120 km. The famous collection includes unique specimens of Spanish, Italian and French wines. Today, the Cricova combine is a unique company in Moldova, which is guided by the characteristic French winemakers method in the production of champagne. Exquisite tasting rooms, more reminiscent of true works of art - the perfect choice to try the magnificent Cricova's wine.
---
Tour price:
| | |
| --- | --- |
| People | Tour price per person (euro) |
|  1 | 160 |
| 2-3 | 98 |
| 4-7 | 86 |
| 8-10 | 74 |
| 11-15 | 55 |
| 18-40 | on request |
The program includes :
Pick up from the hotel
Transfer to Curchi Monastery – excursion
Transfer to Old Orhei – excursion
Time for lunch (optional) or photos
Transfer to Cricova winery – excursion and wine tasting ( 4 kinds of wine)
Transfer to Chisinau

 Start : Chisinau

 Time : 8 hours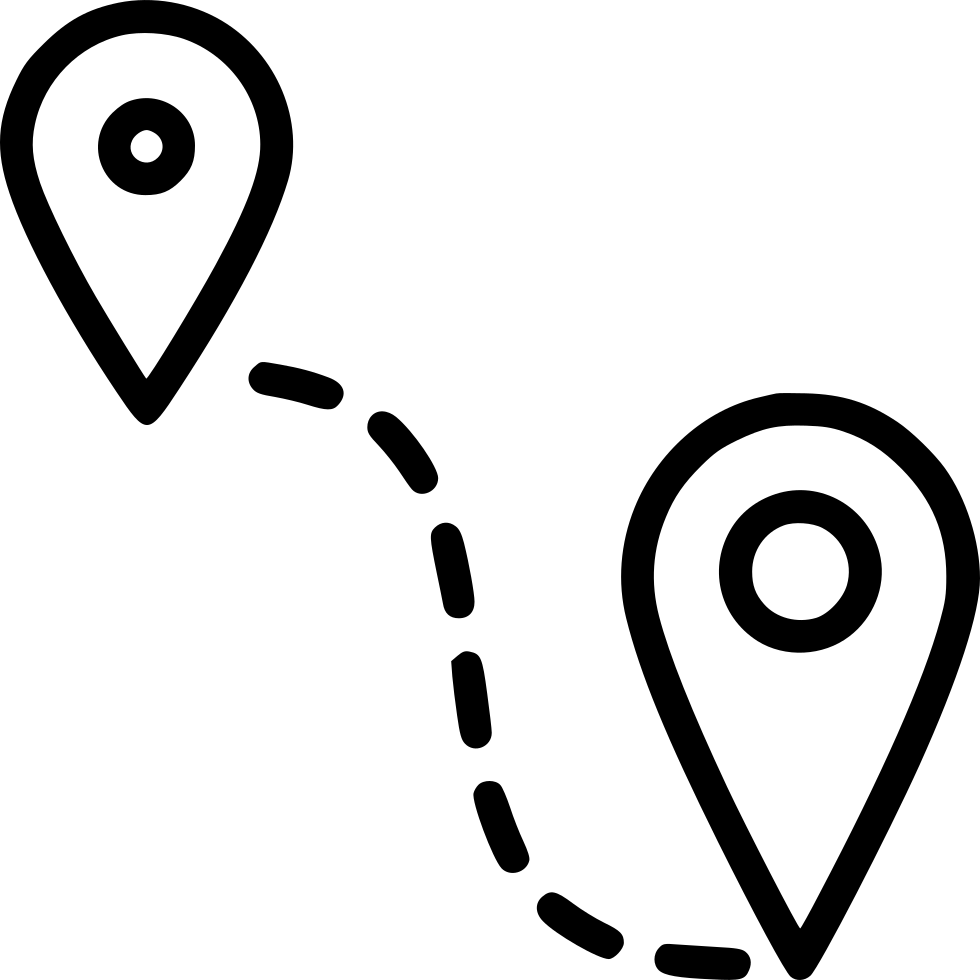 Distance : 160 Km