In the South-East of Moldova there are two wineries so different from each other, but producing fine wine.

         Unique for Moldova winery family type ET CETERA is located 130 km from Chisinau in Stefan Voda district. Due to the close proximity of the Black sea, the Estuary and the Dniester river in conjunction with the loose, warm on the surface and cool and moist soil on the lower layers, in our territory formed an ideal terroir for growing wine grapes.

        It produces unique wines, the taste and smell of which are imbued with the spirit of the Moldovan land, cultivated relations between man and nature, native land, relations between people in General.

        Besides well-known classic grape varieties such as Traminer, Chardonnay, Merlot and Cabernet Sauvignon, in 2009, Et Cetera also planted Syrah, Negro Amaro, Petit Verdot, Albarosa, marselan, Malbec, 2011, the vineyards expanded with Feteasca neagră, Feteasca Alba, Feteasca, regala, Rara neagră and Saperavi. The winery produces no more than 10,000 bottles of each variety per year.

     Since 1827 on the former lands of Afono-Zapravskogo monastery surrounded by vineyards, is a winery Purcari. This estate is created in a unique architectural ensemble style of French wineries. Here you will fully experience what the tradition of winemaking, carried through the times. During the tour you will be introduced to the process of production of elite wine, show the halls of aging and storage of wine, an underground room with a collection of wine, some copies of which are dated 1948. In the tasting room, where you can appreciate the drink and the tasting ceremony.

      Open the bottle you will give with a. You can finish them at the restaurant with a well-prepared lunch. In a unique, aristocratic atmosphere, to the sounds of a melodically crackling fireplace you will be served specially prepared dishes. Summer terrace, located on the veranda of the estate, offers a beautiful view of the entire estate. Here, if desired, You will breed the grill and cook a classic Barbecue.
 Tour price:
| | |
| --- | --- |
| People |        Tour price per person (euro) |
|  1 | 200 |
|  2 | 140 |
|  3-4 | 130 |
|  5-7 | 100 |
|  8-10 | 90 |
|  11-15 | 75 |
|  18-40 | on request |
The program includes :
Gathering guests from the hotel
Et cetera winery tour, tasting of 5 wines, snacks
Chateau Purcari - the tour of the estate, wine tasting of 3 wines
Lunch at Chateau Purcari - the national kitche

 Start : Chisinau



  Duration : 9 hours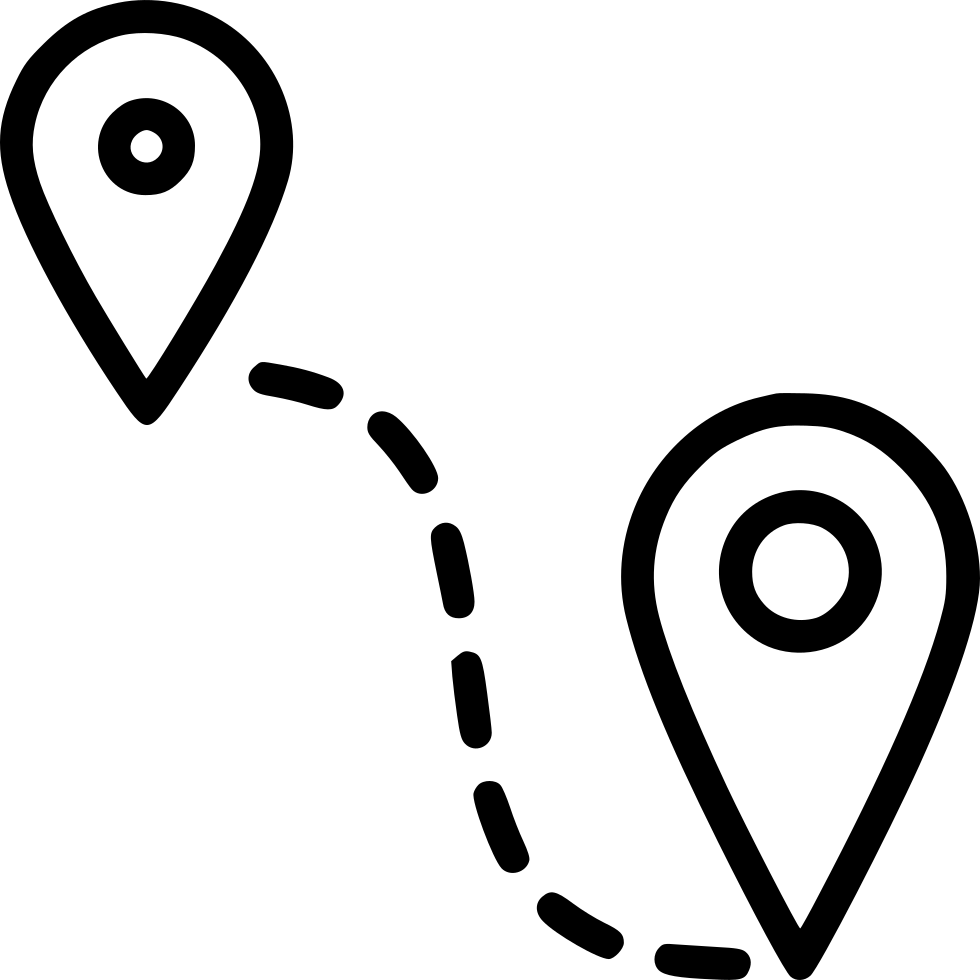 Distance : 250  km