Monastery Tipovo
Monastery Tipovo is located on the Dniester's riverside. The only one in Europe rock monastic complex.The historical evidences, left by the lost civilizations still keep echoes of the spirit of the past. Monastic cells, connected by internal galleries, are striking not only by their size, but also by their location. They were built right in the rocks, at 100m height. The unique landscape, calming noise of the waterfall will help to restore energy and to obtain inner peace.
Monastry Saharna 
A nature reserve, as well as the monastery complex Saharna is one of the most ancient and amazing monasteries in Moldova. This men's abbey is located between two rock gorges, so that the side looks incredibly beautiful, but not comparable to the view that opens to you from the height of the highest of the observation points of the temple - Grimidon. In addition, on this hill there is a place protected by a small chapel, in which the footprint of the Mother of God is kept. And in the church hall there is an altar carved into the rock, adorned with beautiful iconostasis.
Soroka - city-fortress
On the Dniester River, about 160 km from Chisinau, is situated the city of Soroka, which is also the administrative center of the district of the same name. This is the place where the story is intertwined with the present: winding streets, unique Gypsy houses, resembling of Moscow theaters and historical museums. But even at the entrance to the city, it is impossible not to notice the unusual Thanksgiving Candle, built in 2004 at the very top of the cliff. The tower, which looks like a candle, rises 30 meters into the sky, and right next to it there is an observation deck, which offers an inimitable view of nature, the Dniester River, and houses built in the Ukrainian style. The pearl of the city is the Soroka Fortress, built on the very bank of the Dniester by a group of Transylvanian masons under the leadership of Stephen the Great. Her image can be seen on the backside of a 20 lei bill. The citadel is a rare instance of military medieval architecture of Moldova. Inside the fortress barracks, church and warehouses are still preserved.
---
Программа :
Сбор гостей из гостиницы

Трансфер в Милешты Мичь и Старый Оргеев


Экскурсия  с дегустацией 3 видов вина в подвалах Милешты Мичь +закуски

Музыкальное сопровождение

Дополнительная пешая экскурсия по городу по возвращению

Экскурсия по музею под открытым небом Старом Оргееву (Orhei Vechi)
---

 Start : Chisinau

 Time : 12 hours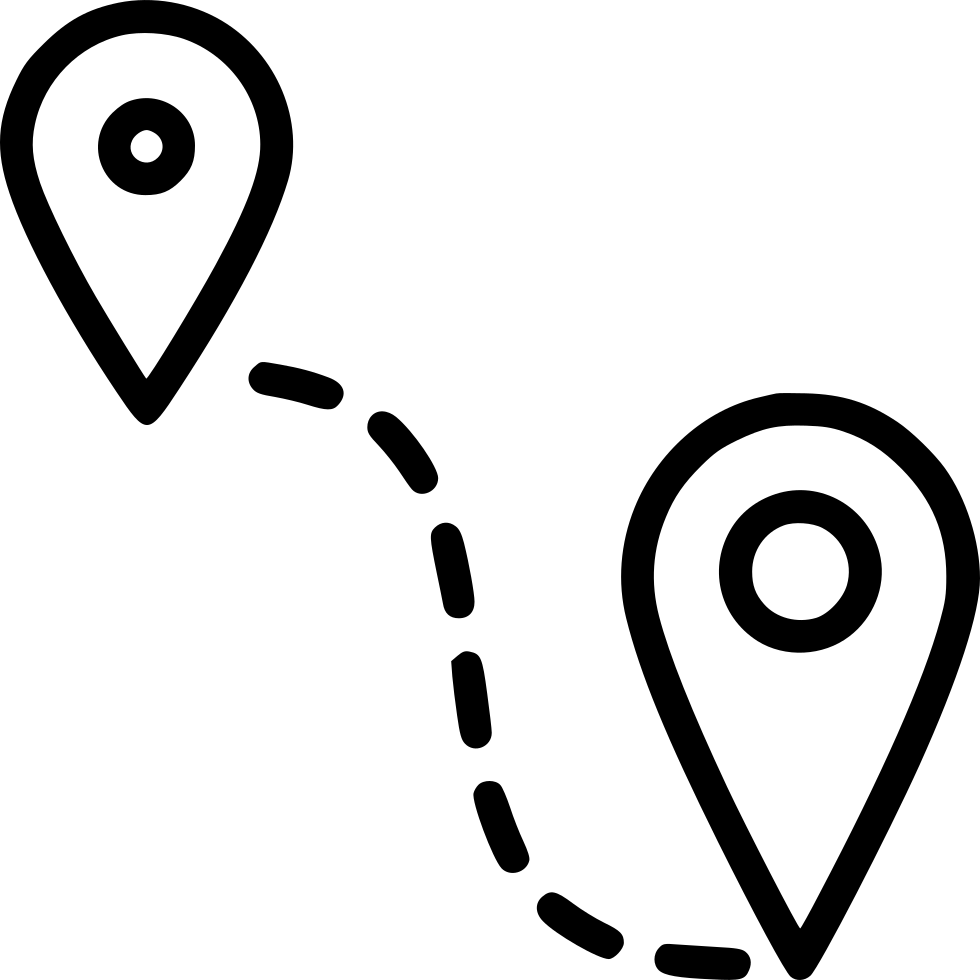 Distance : 400 Km